We provide field screening and contaminated soil management oversight for military construction projects at Fort Wainwright, Eielson Air Force Base, and other Interior Alaska military installations. Our staff have experience on MILCON projects ranging in size from single barrack renovations to $120,000,000+ housing developments with huge earthmoving components. We have experience managing soil contaminated with POL, PFAS, and other military contaminants.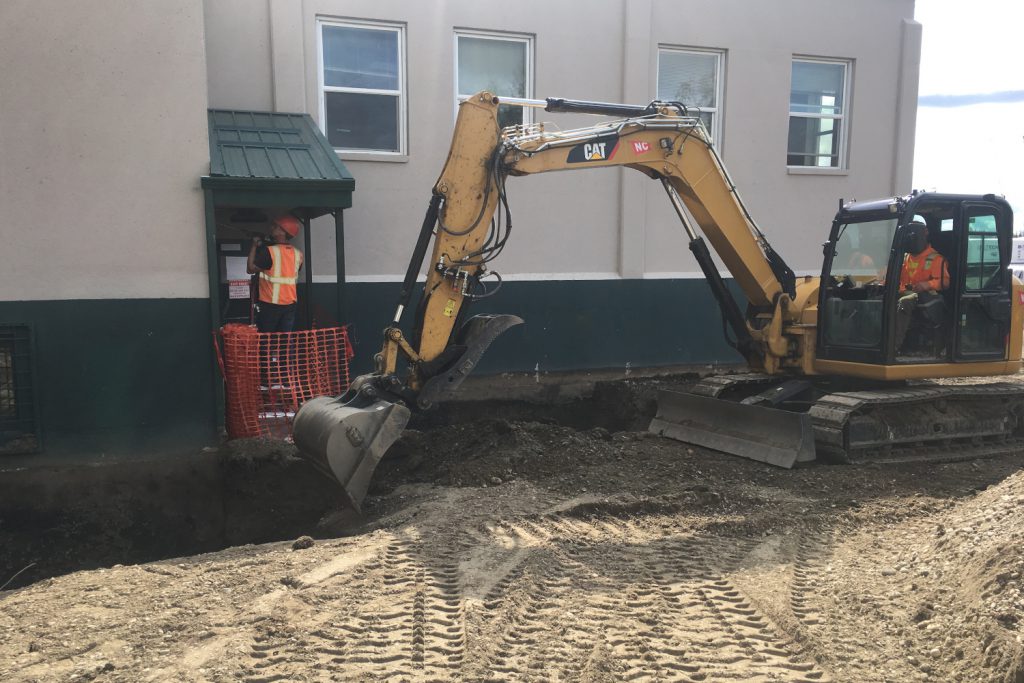 Eliminate Downtime
We know just how costly downtime can be on a large construction project with so many moving parts. With careful planning, experience, and confidence, we help minimize or even eliminate downtime when contaminated soil is encountered. Once work resumes, we can help you quickly estimate change orders for environmental conditions, and negotiate with the USACE and ADEC for required environmental approvals.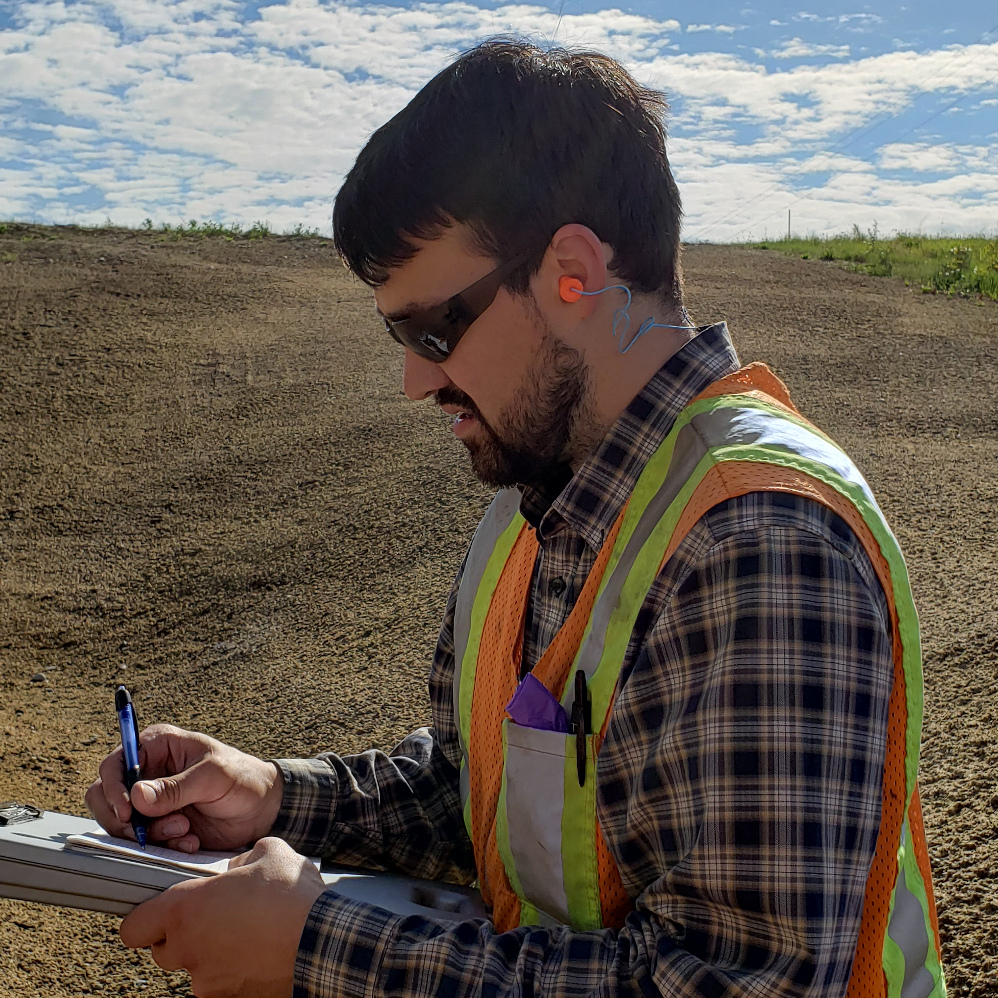 Experience
We are not your average dirt-sniffers. Project manager Rodney Guritz has over 13 years of experience as a senior chemist supporting the USACE on high-profile environmental remediation projects. He is available on-call any time we have field staff on your project site, and will leverage his experience and relationships to get you digging quickly after contamination is encountered. Our field staff have extensive training and a minimum of 2 years of field experience prior to field screening on MILCON projects. We have experience with a wide range of environmental contaminants, as well as an excellent safety record.